Welcome To MN Black Car Service LLC
"Committed To Perfection And We Mean It"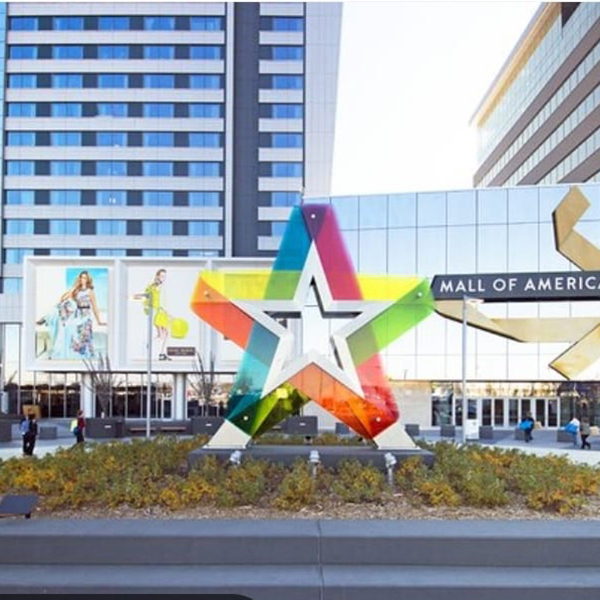 Attractions Sightseeing
Whether you simply want to have a quick visit to America's largest mall, go for extended shopping trip, or treat the children to the wonders of the indoor amusement park….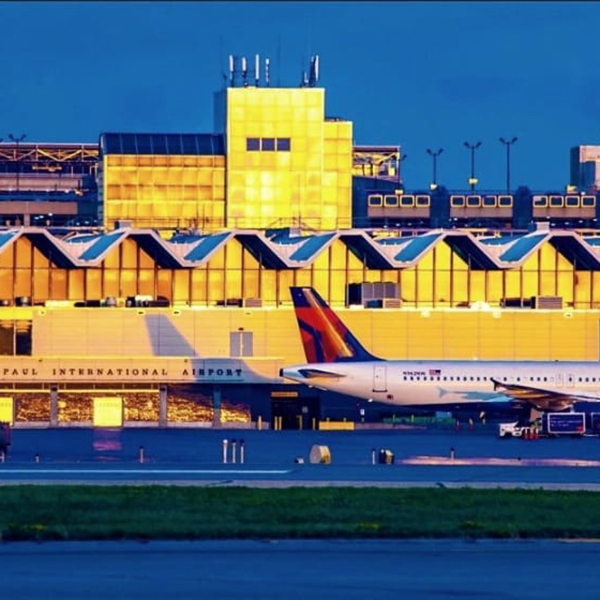 Airport Transfer Service
Your flight needs are meet with knowledgeable drivers on easy access to and from many of private and commercial airports in the Twin Cities and surrounding areas….
All About Twin Cities
"Whether it is a quick business lunch or extended dining experience in the city, MN Black Car Service will provide you with the luxuriated experience. So, leave your….